What is Happening in Superior, Colorado? 15+ Things to Do
Posted by Greg Smith on Monday, June 20, 2022 at 7:39 AM
By Greg Smith / June 20, 2022
Comment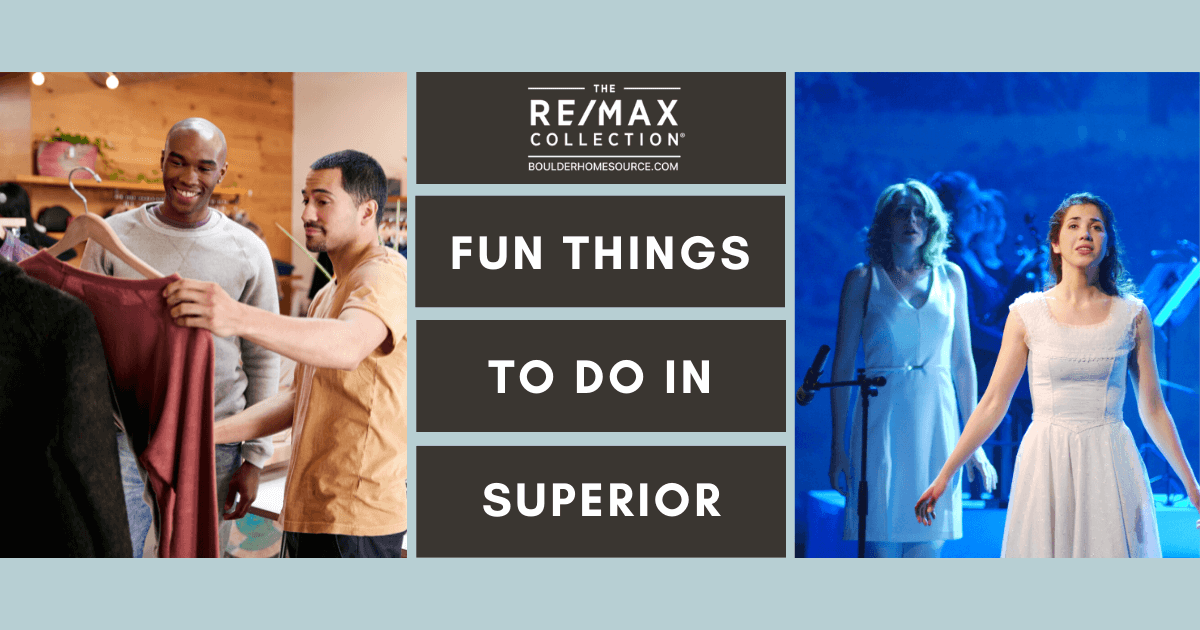 While there are plenty of indoor activities such as shopping, dining, and entertainment venues, those currently living in or relocating to Superior will find opportunities to spend time outdoors. Many of the luxury homes or townhomes in the community were constructed based on proximity to natural beauty. Whether you're planning to live in the city of Superior and want to get better acquainted with the city or are a long-time resident seeking fresh ways to spend time here, read on to explore the most popular things to do in Superior, Colorado.
---
Superior Outdoor Adventures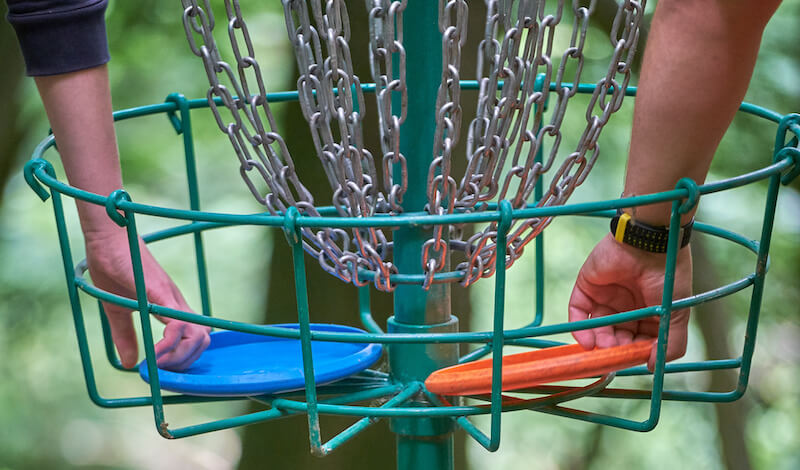 One of the first things to know about Superior is that city planners have leaned into outdoor fun. This is not just a community where one might find the occasional patch of trees or a minimally maintained park. Civic leaders and business people in this Boulder County locale take fresh air seriously. Accordingly, a wide variety of sunshine-related activities can meet all interests.
Parks
The public parks in Superior are the best way to gauge a city's commitment to green spaces. Wildflower Park is a standard city park with playgrounds, covered picnic tables, and a bathroom. However, the playground equipment includes unique kid-friendly structures.
Autrey Park is one of the best places in the city for dog lovers. Humans can take advantage of the hiking trails, Frisbee golf course, and off-road bike trails, while four-legged friends can run free in the fenced-in dog park. Purple Park offers perhaps the widest assortment of amenities. Dog-owners will find walking areas while youth can enjoy the playgrounds. There are plenty of locations to exercise, sunbathe, or walk through serene fields.
Water Recreation
What is summer without a bit of water fun? Superior offers natural and manufactured water environments. The local parks and recreation department provides two swimming pools during the warm seasons. Descriptively named North Pool and South Pool, both offer swim lessons, competitive leagues, and free time.
Outdoor types may have to drive a few miles, but within the region, there are opportunities for water adventures. Union Reservoir in the city of Longmont is a vast natural lake where visitors can find fishing, swimming, and windsurfing fun in the area. Milavec Lake in the Frederick Recreation area is another place for fishing and non-motorized boating.
Hiking & Biking Trails
As with any location with extensive natural environments, Superior has plenty of trails nearby. Coalton Trail is considered a reasonably easy path at 2.9 miles. Around the same length, Mayhoffer Singletree Trail and Meadowlark Trail are also accessible routes. All three trails allow leashed dogs, horseback riding, and biking, but only Meadowlark allows E-bikes.
These three paths permit great opportunities to enjoy grassy fields and gentle hills. Travelers will also likely see various wild animals like mule deer, cottontail, raccoons, and prairie dogs.
No matter the outdoor activities desired, the city of Superior has plenty of public parks and nature trails. Boulder County offers lakes and other bodies of water for fishing, swimming, kayaking, and paddleboarding. This area is a great place to get sunshine and fresh air.
---
Superior Shopping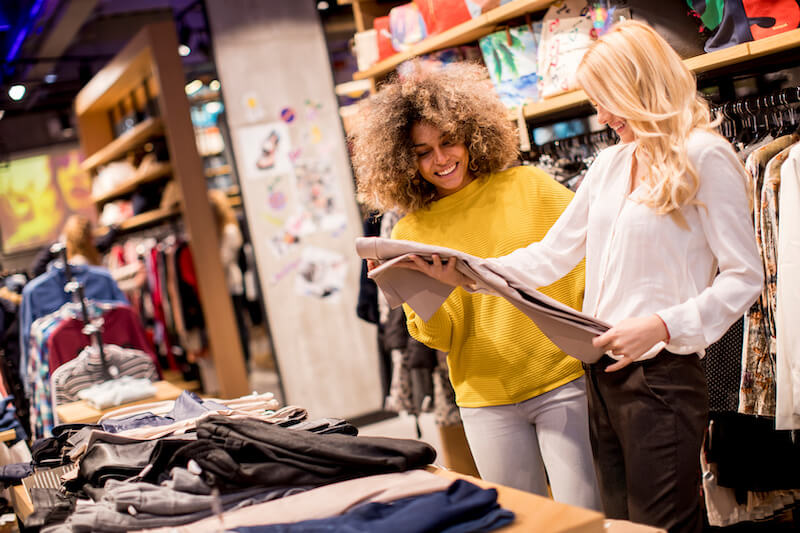 Some people believe shopping is the greatest adventure of all. Those who share this philosophy will find an abundance of deal-hunting excursions in Superior. Make dinner an exploration by checking out fresh, unique ingredients at the local Whole Foods Market inside the Superior Marketplace mall. Craft lovers may also find the creative tools they need at Michaels. Find house and home supplies at Ethan Allen, Sally Beauty Supply, and Mattress King.
In nearby Thornton, Denver Premium Outlets is another excellent mall to visit. Shop for the latest attire at Adidas, American Eagle, or Calvin Klein. Find makeup and beauty supplies at Bare+Beauty or Fragrance Outlet. GNC, Helzberg Diamonds Outlet, and Pepper Palace are niche stores offering a memorable experience.
Flatiron Crossing is the third option for those who prefer a nice store collection. Found in the Broomfield community, the location is close to hotels and restaurants. Stop by AMC Theatres to see the latest Hollywood entertainment. or rent and ride plush animals through the mall's upper levels thanks to Animal World. Stuffed animal lovers will also enjoy Build-A-Bear Workshop.
---
Superior Restaurants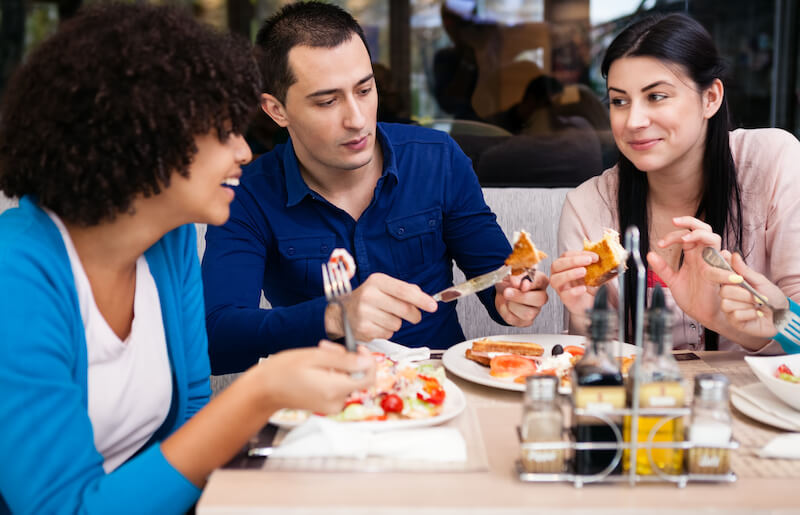 Like many communities, Superior has a mix of eateries from national chains and local favorites.
Murphy's Tap House is a family-owned local tradition in operation since 1984. Try the Greek Quesadilla with fresh spinach, Kalamata olives, red onion, and feta cheese. For dinner, consider the Fajita Burrito and wash it down with one of 40 different beers on tap.
Italian food lovers will want to experience Via Toscana. In addition to Tuscan-inspired meals like Mussels La Spezia and Baked Manicotti, the facility has more than 600 wine selections.
PJ's Diner has a variety of traditional diner foods like burgers, burritos, and breakfast omelets. However, with most of the food made from scratch, they have plenty of unique flavor profiles.
---
Arts & Culture Near Superior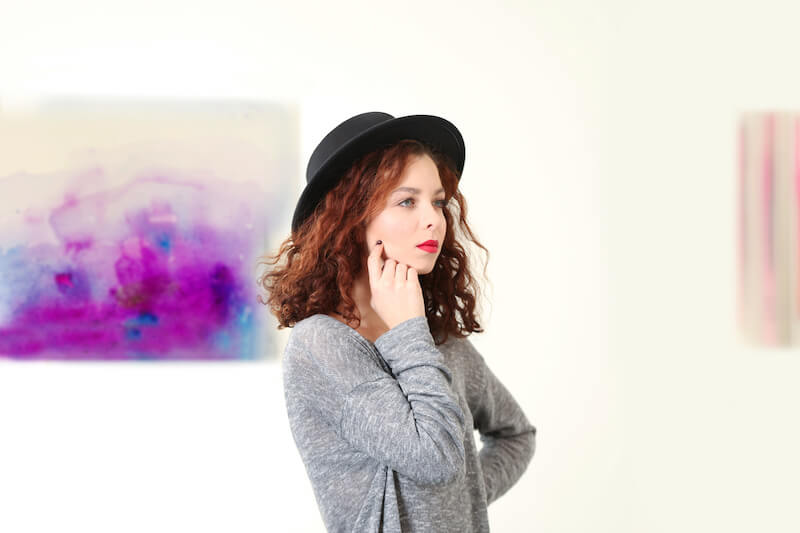 One of the best ways to get to know a community is by experiencing its arts and culture scene. Superior's innovative residents offer an assortment of sharing opportunities.
Museums & Art Galleries
Superior-area museums and art galleries are the best places to learn about the region's history. Superior Historical Museum is dedicated to the miners responsible for building the town. The facility includes a restored miner cottage and a few other historical sites.
Art lovers can stop by Watercolors by Jackie Friesth. The renowned painter offers a variety of brightly colored creations that would fit into any office or home's decor.
Dance & Theatre
A few options for interactive, moving arts are available in Superior. Center Stage Theatre Company offers youth classes and drama showcases. They also provide inspiring summer camps to encourage students to pursue the arts.
The University of Colorado Boulder is another option for artistic types. During school sessions, they offer production calendars featuring student acts and national companies. Both options also have opportunities for creative types who want to be part of the action, with roles for volunteer acts, directors, or stagehands.
Art and culture lovers understand that an evening of the arts is about more than just a few hours out of the house. Fortunately, Boulder County has a few ways that residents and visitors can go beyond the surface.
---
Nightlife Near Superior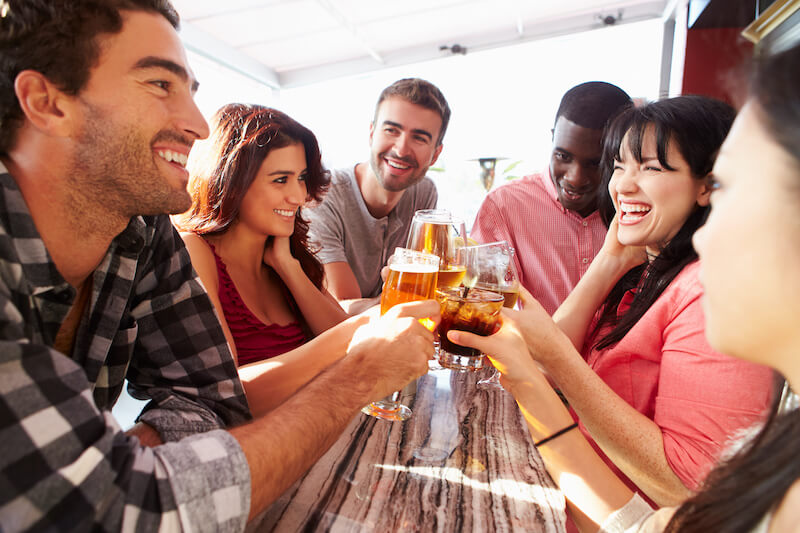 Superior may not be known as a party area, but plenty of nighttime fun is still available. Check out Waterloo in the nearby city of Louisville. Named after an independent record store in Austin founded by the owner's father, the 'LOO is an excellent place for food, drinks, and music. As a vibrant part of downtown, it has a rooftop patio and Texas-inspired cuisine.
Louisville is also the place to find Pitch Karaoke bar. Every day, guests can get the rock star treatment with high-quality food and drinks and space rentals for two through a dozen revelers. Because the facility is divided into private suites, everyone can have plenty of fun.
As the name sounds, Tiki on Main is a Tiki Bar in Louisville. In addition to the outdoor thatched roof and real sand, they feature tropical drinks and some of the best dancing and live music in the Boulder area.
Superior Fun in Superior, CO
Superior is a jewel of Boulder County with plenty of outdoor and indoor fun. Residents and visitors can find hiking, shopping deals, dinner, and dancing while driving only a few miles, making this community a place where something interesting is always available.