Living in Superior CO: 7 Things to Know Before You Move
Posted by Greg Smith on Thursday, June 9, 2022 at 10:20 AM
By Greg Smith / June 9, 2022
Comment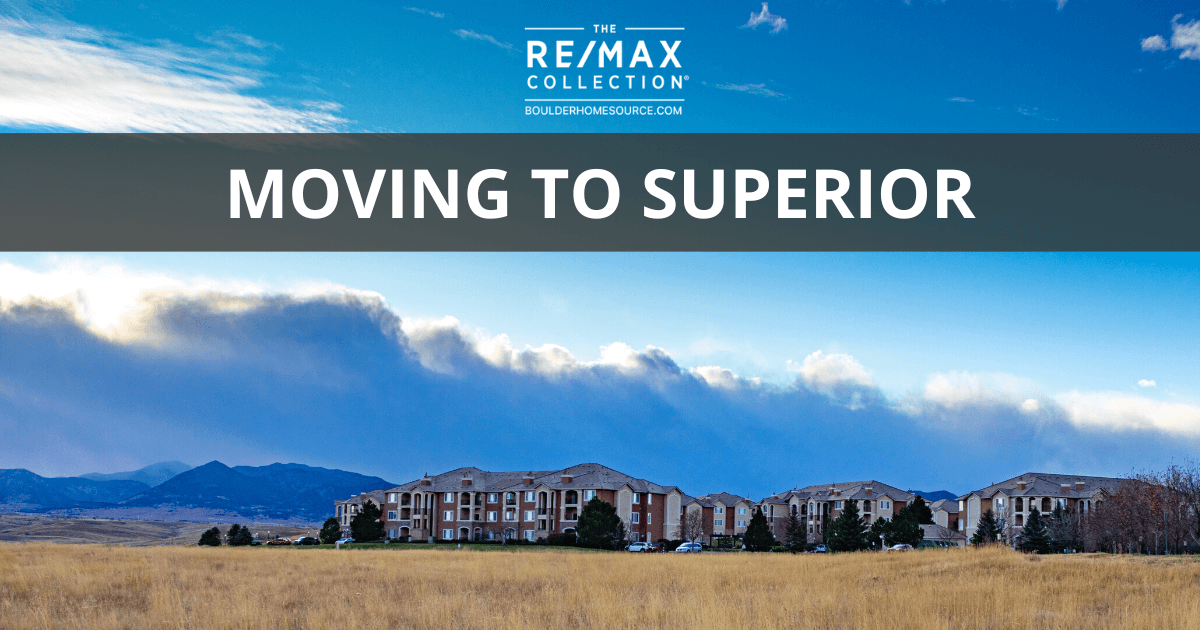 Living in Superior, CO
Superior is a beautiful town in northern Colorado, holding a population of roughly 13,000 residents. The area is praised for its promising job market, active community, and excellent amenities. Prospective homebuyers shopping in the Denver metro area are often drawn to the Superior community for all the town offers. Before making a major decision like moving to a new town, it's essential to do careful research. Read on to learn everything you need to know about moving to Superior, Colorado.
Cost of Living in Superior
The cost of living in Superior is higher than the United States average. On a scale where 100 is the national average cost of living, Superior scores 148. While this number is high, the main component driving up Superior's cost of living is its housing.
On the same scale where 100 is equal to the average cost of housing in the United States, Superior scores a 254. In the United States, the average price of a home is less than $300,000. However, in Superior, the average property costs more than $750,000. Prices for apartment rentals are similarly above average. A studio apartment in the United States typically costs around $1,000 per month. The same apartment in Superior is over $1,200.
Despite the pricier housing, it's worth noting that other expenses incurred by Superior residents, like healthcare, groceries, utilities, and transportation, cost roughly the same in town as they do across the rest of the country. Also, the housing costs are mostly offset by the fact that those who live in Superior have higher salaries than the national average. The average Superior resident takes home over $50,000 per year in salary. This is in contrast to the national average salary, which is less than $30,000. While the average Superior household brings in more than $110,000 per year, the average household income in the United States is less than $55,000.
Superior Job Market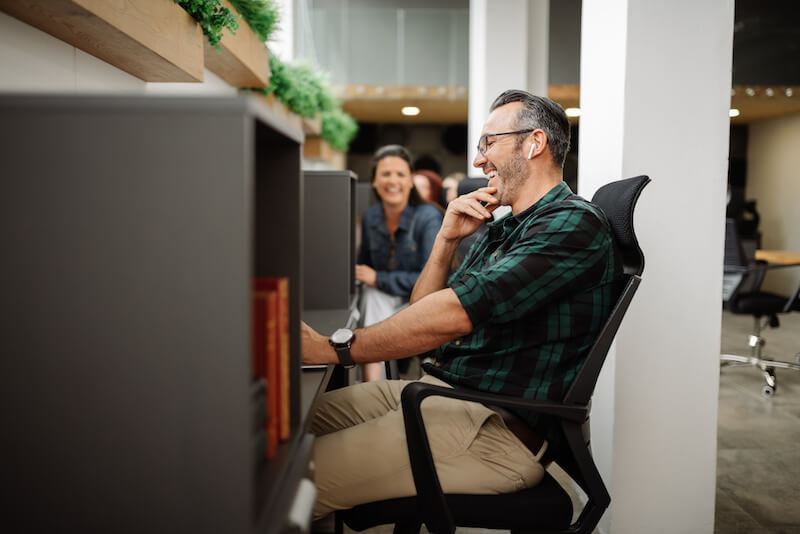 Superior has a strong job market. While the average unemployment rate in the U.S. is 6.0%, Superior's unemployment rate is just 5.5%. The town's job market increased by close to 3% recently and is expected to increase by close to 55% over the next 10 years. This is enormous potential, considering the U.S. job market growth is expected to be less than 35% in the same timeframe.
There are several major employers in Superior. Some of the largest employers in the town include:
Target
Whole Foods Market
Costco
DISH Network LLC
Tetra Tech
These companies are headquartered elsewhere but hold locations either in or close to Superior. Since Superior is a suburb of the city of Denver, many residents commute 30 minutes into Denver's downtown area for work. Other nearby areas with a high volume of work opportunities less than 30 minutes from Superior include the Golden community, Boulder, and Englewood.
Popular Industries in Superior
Several industries are especially prevalent in Superior. The most popular industry in Superior is the professional sector, which includes occupations like accountants, doctors, and engineers. This industry employs close to 25% of Superior residents that work full-time.
Other industries in Superior that see high numbers of residents employed include Educational Services, Healthcare, and Manufacturing. These industries each employ more than 10% of the town's working population.
Things to Do in Superior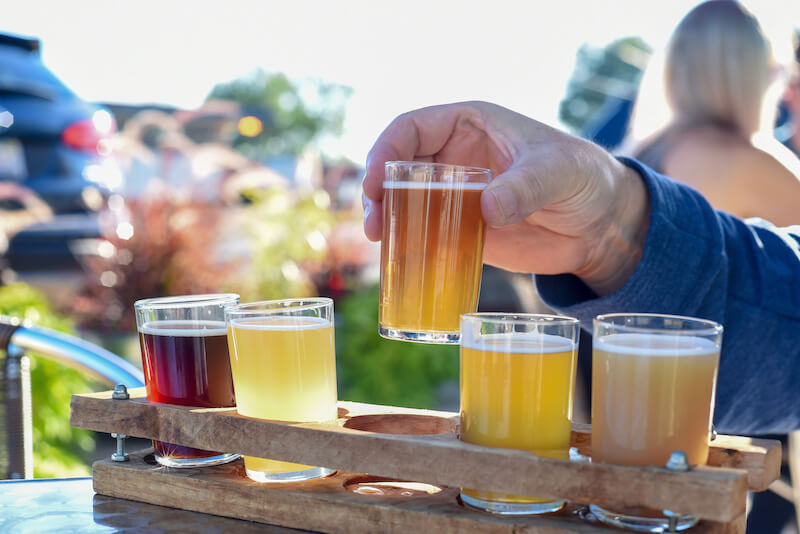 After moving to a new town, people will need to find things to do. Prospective residents come to Superior for many amenities, including the great outdoors, the fabulous downtown, and the never-ending opportunities for activity. When it comes to a town with so much to offer with attractions and events, it can be tough to narrow down the activities. The following are some of the best things to do in Superior, Colorado.
Outdoor Activities
Superior's parks, trails, and green space have no shortage of natural beauty to offer its residents. There are more than 800 acres of open space in town, and 30 miles of trails for hikers, bikers, walkers, and joggers.
For Superior residents that enjoy self-guided time in nature, there is an ample supply of parks and trails located in or passing through town. One of the most popular is Wildflower Park, which offers standard park amenities like picnic benches and athletic courts, and exciting additions like a zip line and fitness machines stationed throughout the park.
Other note-worthy parks and trails in Superior include:
Purple Park
Oerman-Roche Trailhead
Superior Bike Park
Founders Park
Local Events
The town of Superior puts on several local events throughout the year. One event that residents of Superior and the surrounding communities look forward to is the annual Boulder Valley Chili and Beer Fest. This free festival offers award-winning food, plenty of drinks, live music, and fun activities.
Superior also hosts an Arbor Day celebration in April each year. This event offers activities like arts and crafts, tree planting, educational attractions, and vendors that inspire guests to lead more eco-friendly lifestyles.
Restaurants & Nightlife
Nearly every cuisine imaginable is represented in Superior, whether in the town's bustling center or on nearby Flatiron Boulevard. Colorado has one of the highest numbers of independent coffee shops per capita of any other state. Some of the most popular cafes near Superior are Hangry Horse Cafe and Sticks Coffee.
For those in the mood for a sit-down lunch or dinner, popular restaurants include Abrusci's Fire & Vine, Spruce Farm & Fish, and Misaki. Casual beers and nights out on the town are possible in Superior at spots like Night Owl Lounge, Babes Nightclub, and Gravity Brewing.
Superior Climate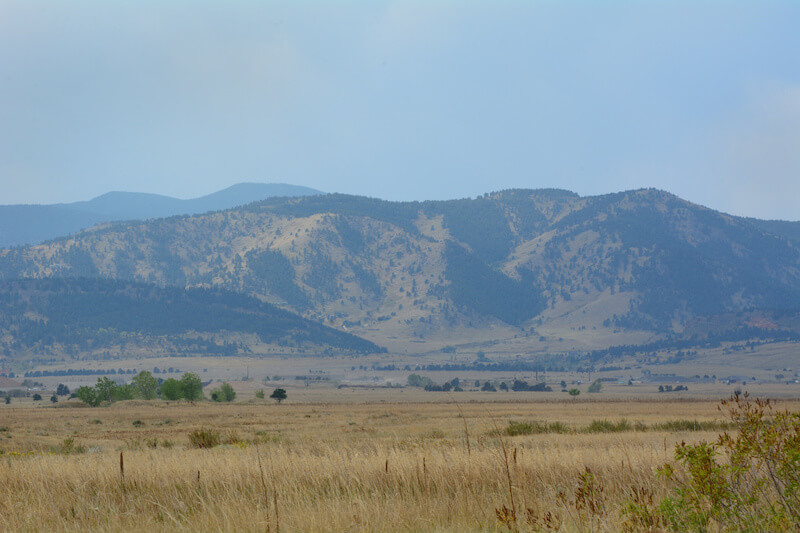 Superior, Colorado, has a fairly pleasant climate. The town offers warm summers and cold, snowy winters. Temperatures in the city vary widely throughout the year and allow residents to appreciate four distinct seasons.
Superior's warm season lasts from early June to mid-September. During these months, daily highs are typically close to 80°F and rarely drop below 60°F. Heat-loving homebuyers will love July in Superior, where the average daily high is close to 90°F.
Winters are manageable in the town, and Superior's cold season lasts less than five months from November through March. Temperatures during this season range from the mid-20s to the mid-40s. It is rare for the temperature in Superior to drop below 6°F.
Precipitation is common in Superior, and the town's wet season lasts for almost half the year. From April to September, there is close to a 20% chance of precipitation on any given day. Superior typically experiences close to 100 days of rain and roughly 18 inches of rain in a one-year period.
Snow falls in Superior as well, and the town's snowiest month is March. The average year in Superior sees just under 40 days of snowfall, with an annual accumulation of about 70 inches.
Superior Traffic
Superior experiences traffic like any other Denver suburb. Traffic is at its heaviest during the morning and evening rush hour commutes. Commuters traveling on weekdays between 7 a.m. and 9 a.m. and 3 p.m. and 7 p.m. may be in for some stop-and-go traffic. However, congestion to and from Superior at most other times of the week is mild.
Two of the town's borders are U.S. Route 36 and Colorado State Highway 128. The proximity of these major thoroughfares to Superior makes commuting to major nearby cities a breeze for town residents. The cities of Denver, Boulder, and Broomfield are all less than 30 minutes away by car.
Superior is bordered by state parks, wildlife centers, and nearby mountains. Being so close to these attractions can increase traffic in town, especially on weekends that see nice weather. Still, Colorado has a good reputation for proactively working on traffic solutions. One good example is the Downtown Superior Modes. This system, designed by Commuting Solutions, encourages public transportation for residents traveling to and from downtown Superior. As a result, traffic volume on nearby roadways decreases.
Alternative Traffic Routes
Surface roads in Superior are excellent opportunities to escape the madness of morning and afternoon traffic jams. McCaslin Boulevard, Rock Creek Parkway, and Coal Creek Drive all run through Superior. During peak traffic times, these roads can act as quick alternatives to U.S. Route 36 and Colorado State Highway 128.
Public Transportation in Superior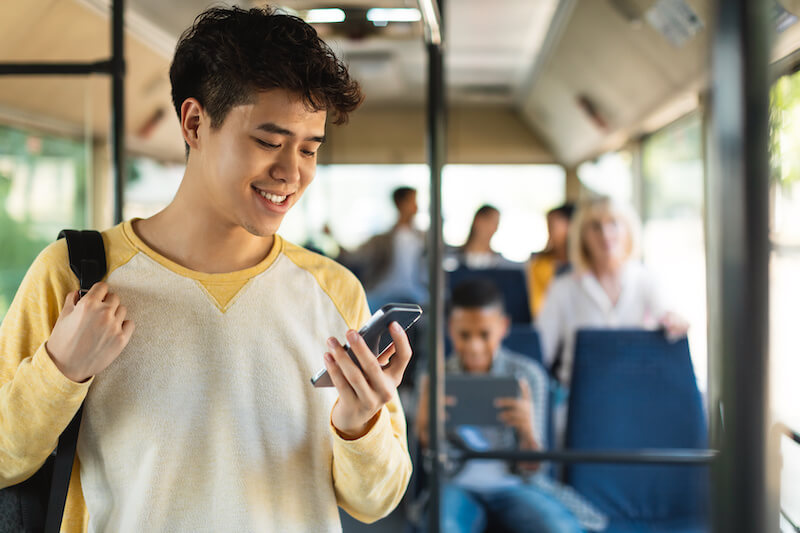 There are several options for getting around Superior without a car. The area is served by the Regional Transportation District, also known as the RTD. Local routes take passengers to major nearby metropolitan areas, including Denver, the Westminster community, and the city of Boulder.
There are also several Park-n-Rides in Superior. These parking lots have public transit connections and allow residents to leave their cars for the day while they hop on a train, bus, or carpool. There is usually a fee for utilizing a Park-n-Ride.
Another option is the Flatiron Flyer, which travels in the fast lane of U.S. Route 36. Residents can travel to nearby Denver, Westminster, Broomfield, the city of Louisville, and Boulder via the various routes offered by this convenient mode of transportation. Its flexible schedules make residents' morning and afternoon commutes a breeze.
Superior Schools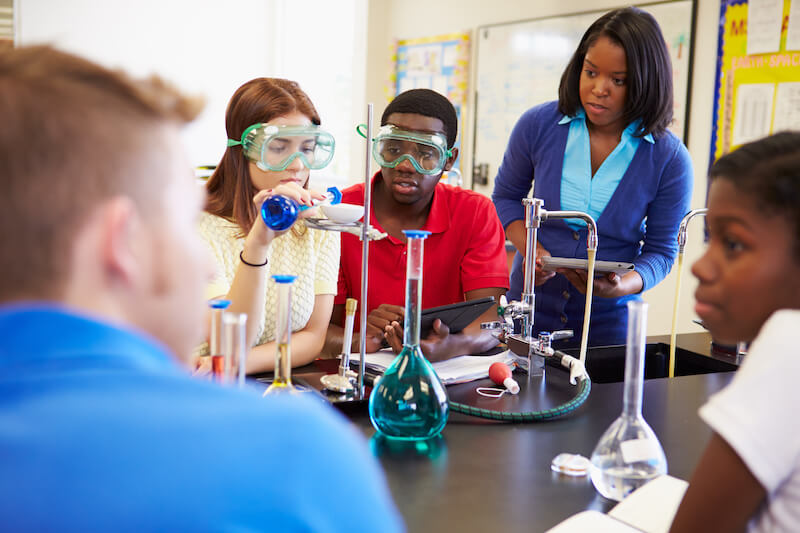 Several schools are local to Superior. The town is served by the Boulder Valley School District, or BVSD. BVSD is a large school district that houses almost sixty schools and spans more than 500 square miles. Two of these schools are located in Superior. Superior Elementary School serves grades kindergarten through fifth, while Eldorado PK-8 provides pre-kindergarten through eighth grade education. Both schools are located on S. Indiana Street.
While there are no colleges within Superior, there are several in the surrounding communities. The closest college to town is the Spartan College of Aeronautics and Technology, or Spartan. Spartan is located in the city of Broomfield, less than three miles from town. Spartan is an aviation college that was first established in Tulsa, Oklahoma. Its Superior location has been thriving since 2017, on the campus that was once Redmond College. Spartan's curriculum focuses strongly on Aviation Maintenance Technology and Aviation Electronics Technology.
The biggest college near Superior is the University of Colorado Boulder, or CU Boulder, which is a 10-minute drive from town. CU Boulder educates close to 40,000 students during any given academic year. The most popular major at the university is business, followed closely by engineering.
Relocating to Superior, Colorado
Prospective homebuyers looking at communities in the Denver metro area will be drawn to Superior for its natural beauty, convenient amenities, and strong economy. It's also ideally located between downtown Denver and the Rocky Mountain range.
The town has plenty to offer its residents. However, it's important to consider every factor when determining whether a move to a new place is the right choice. This complete guide to moving to Superior, Colorado should give prospective residents a comprehensive understanding of what it's like to live in this sought-after town.